Digital marketing goes hand in hand with the eCommerce industry. It would be fair to say that the eCommerce industry would not be where it is today without digital marketing. There are several reasons for this, which we will explore in more detail below. Click Here To Find Out More information.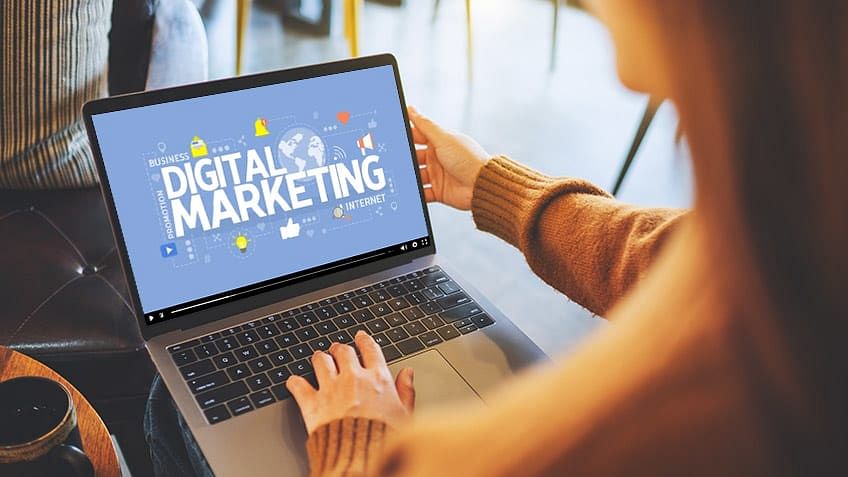 Increased Influence On Buying Decisions
Digital marketing can make a big difference in how people choose to buy things. A lot of people use digital media and technology, which means that they get a lot of information from a lot of different sources. Digital marketing helps eCommerce businesses to increase a credible online presence and pass along targeted messages to potential customers, helping them to make informed buying decisions.
Reach Many At Once
The benefit of digital marketing allows businesses to reach many people at once. This is because people all over the world can see digital marketing tools, like website banners and social media posts, with just a few clicks of their mouse.
More Business Opportunities
Another benefit of digital marketing is that it opens up more business opportunities. Businesses can use digital marketing tools to reach a global audience, which was previously not possible.
This diversity of audience also means that businesses can collect more detailed data and use it to create various products or services fitted to multiple customer segments.
Access To Detailed Analysis
From real-time page insights to how users interact with your site and other sites, there is a lot of information you can use to learn about your online business.
Using digital marketing, you can learn a lot about what people do and how they use your products or services. This can help you make smart decisions about how to market your products or services. This also helps you avoid making the same mistakes and problems over and over again, which can eat up a lot of your marketing budget, which is why this is important.
Higher Roi On The Marketing Budget
The reason for this is that digital marketing tools are usually more cost-effective than traditional advertising methods, like radio or TV ads. If you're running a digital marketing campaign, you can see how it's going right away, which makes it easier to change and improve it as needed.
Take, for instance, email marketing ROI. Email is one of the most cost-effective digital marketing tools available, with businesses spending an average of $0.20 to $0.30 per email sent. And yet, the average return on investment for email marketing is $38 for every $1 spent, which is an impressive 3,800% ROI.
Build A Competitive Edge
Digital marketing also allows businesses to build a competitive edge. Companies can use digital marketing tools to reach a wider audience than their competitors. They do so by marketing to make their campaigns more personalized and targeted than their competitors' campaigns. This allows businesses to stand out from the crowd and build a loyal customer base.
Conclusion
Digital marketing is a necessity in the eCommerce industry. The benefits discussed above are just a few of why online businesses need to invest in digital marketing. As the world becomes more and more competitive, businesses must stay on top of the most recent digital marketing trends and use them to their advantage.